4 Things You Should Know Before Buying a Custom Art Portrait
If you're thinking of buying a custom art portrait but don't know where to begin, here's a quick guide to help you decide on where, how, and what type of custom artwork you want to get.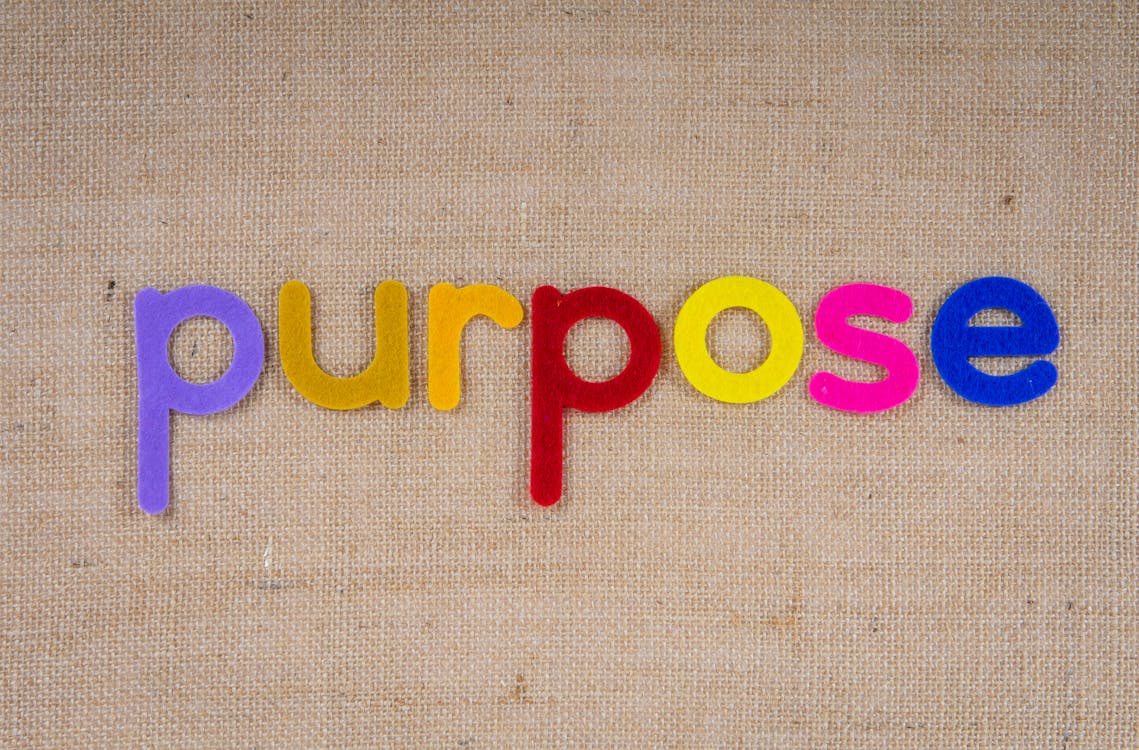 Make it clear why you want a custom art portrait. Is it a gift for a loved one? Or a way to brighten up a wall. When you know your purpose, you'll have a better idea of the colors, style, and size of the custom artwork you want to buy.
Your subject's character and taste
Once you know who the subject of the portrait is, learn about their character, interests, and taste.
For instance, if you're buying a custom artwork of your child, you can opt for an imaginative canvas art depicting them as a sailor, if they love fun and adventure. If your son loves football, a football stadium portrait will be well received.
Your budget and time frame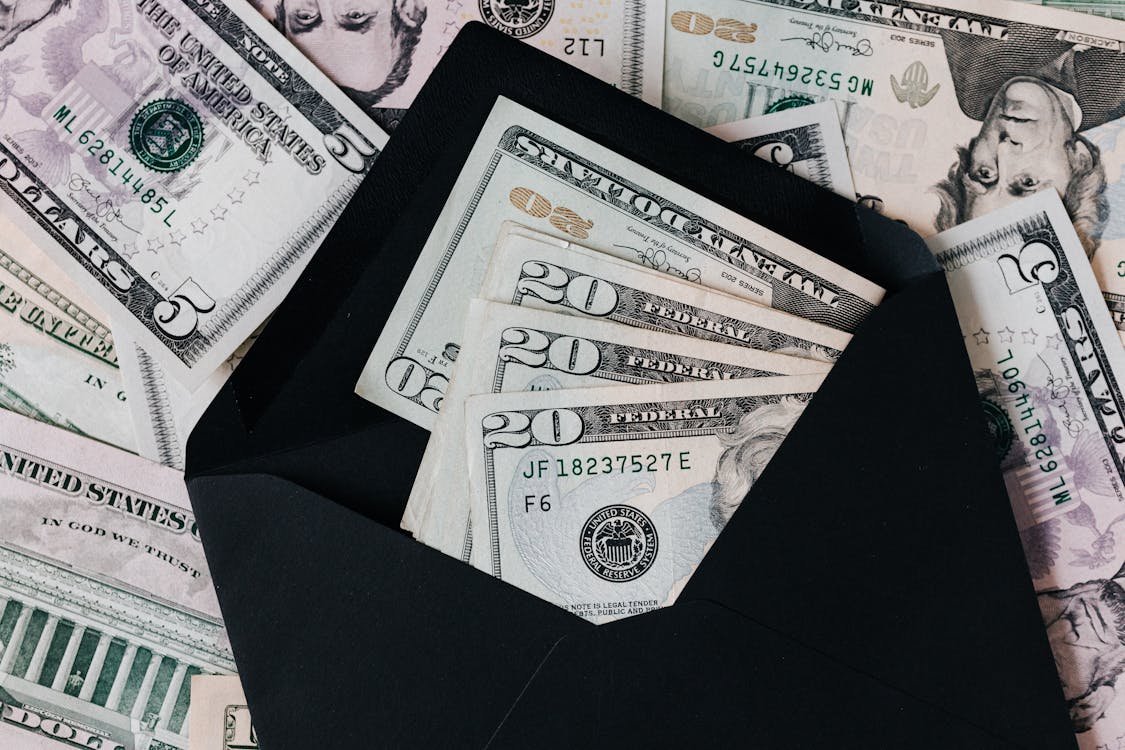 Custom artwork has a wide range in price. Know how much you're willing to spend and stick to your budget. Once you've chosen an artist or company, ask about the turnover time. if it's too short, it may mean that the artwork is rushed, but if it's too long, you might miss the event when you plan to give the gift to the recipient.
Do your research on the artist or company you enlist to ensure they deliver high-quality custom artworks. Try to read through testimonials to see what others have to say about their service.
If you found this article useful, please make sure you leave a comment and share your thoughts! Don't forget to follow loveandbub.com for more how-to's, tips and guides, and gift ideas.