The trend of online shopping has opened doors to multiple options for selecting the right gift for your loved ones.
Not only choosing but the process of ordering a gift has become easier than ever. Just a few clicks and your gifts are selected, wrapped, and sent to the people you value the most.

Besides multiple options and easy ordering of gifts, the concept of personalized gifts is also introduced. Custom artworks and custom portraits are the most selected options.
Let's look at the top 8 reasons to invest in personalized artwork now:
8. It Lasts Forever
It is a timeless gift that will be cherished by the receiver and remembered forever. When you give a personalized artwork to someone, it is a lifetime experience that you are giving them.
The receiver's feelings about the original custom artwork are irreplaceable by a list of other expensive gifts. A custom portrait gives your loved one a whole world that is only his.
7. For Any Occasion
A personalized artwork is an excellent way to celebrate any occasion, from graduation, birthdays, birth or anniversaries - it can even be used to commemorate special moments that have been captured in time. 
6. Budget-Friendly
Photo by Karolina Grabowska from Pexels
Of course, there is still expensive artwork out there but with the rise in digital art, more and more people are looking for ways to keep their art rooted in tradition and because of this, it also helped in decreasing the price you pay for custom artwork. 
Besides, multiple other reasons would encourage you to invest in personalized artworks when you plan to make a precious moment of your loved one more special. Custom artwork is affordable too.  
5. Ease and Comfort

 
There are many benefits of having personalized art because it provides you with peace of mind knowing that your most prized possession is safe and secure in your home – all thanks to its high-quality materials and expert craftsmanship. 
4. It is Unique
People now prefer to buy something other than traditional and everyday gifts. Most people love giving personalized artwork. Custom artwork is a beautiful form of art. Combining the unique colors (vibrant to dull or black and greys) and a subject matter with hard work leaves a mesmerizing impact on the viewer.
3. It Is Not Bound by Age
Artwork, especially personalized artwork, is the best gift for people of any age. People love art and enjoy beautiful paintings and portraits. It does not matter if the receiver is old or a young person.
A beautiful colorful custom portrait can be a perfect gift for your child's birthday. Hence, everyone adores a gifted custom artwork and goes through again those wonderful memories. 
2. It Expresses Your Feelings
Though there are many items that you can gift, the market is full of the latest electronic gadgets, shoes, clothing, and other accessories. Have you ever thought that all of these gifts are replaceable?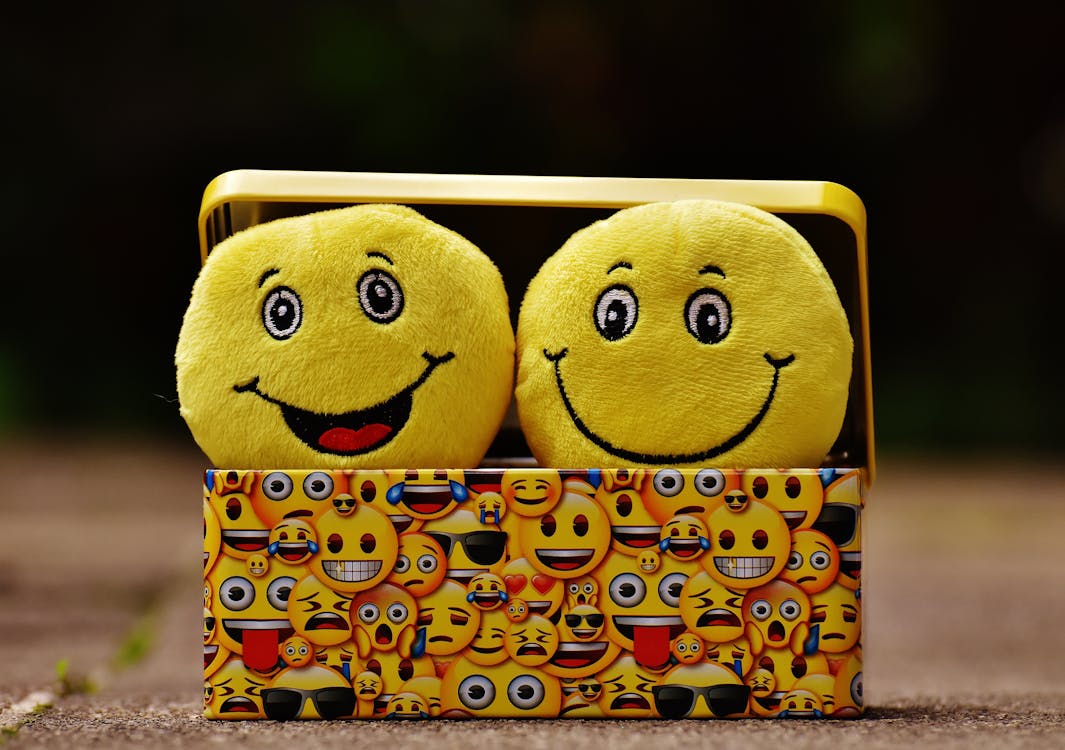 Yes, when you give a smartphone to your special person, of course, they become happy. But this smartphone will soon be replaced by the latest version. The same is the story for the rest of the gift options. 
1. Conversation Starter
Another reason to buy personalized art is that it's a great conversation starter.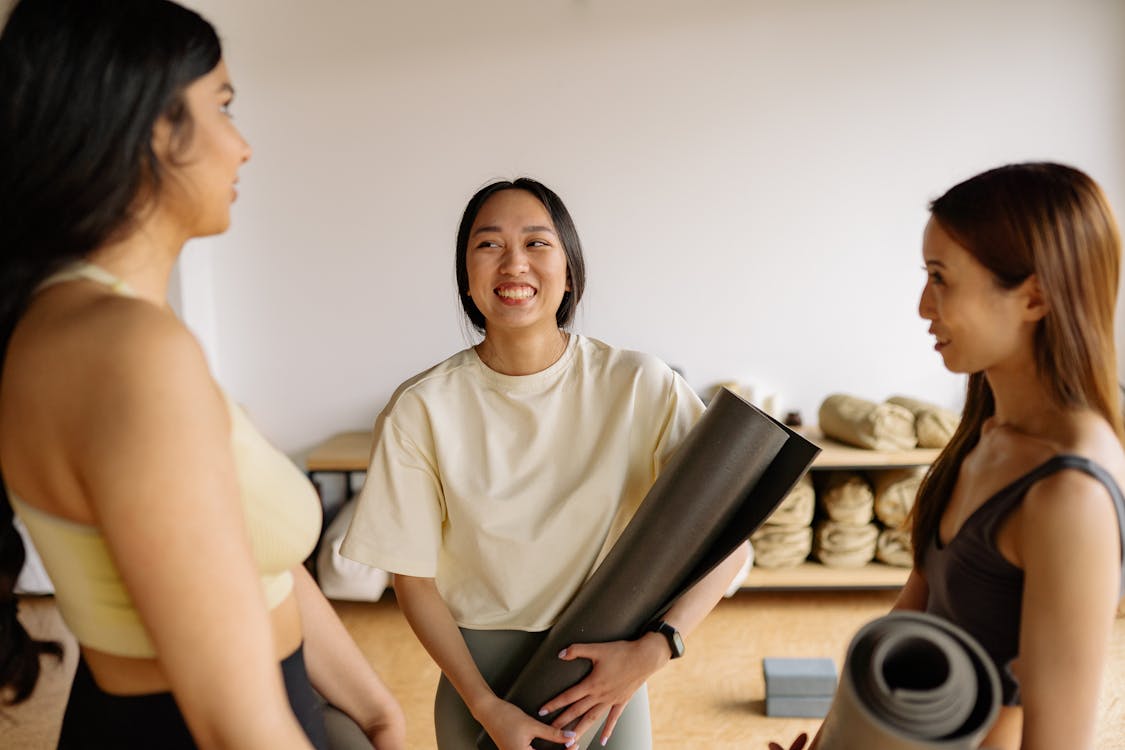 Photo by Yan Krukov from Pexels
Whenever someone sees one of your pieces on your wall they will invariably ask what it means or why you chose that particular subject matter or color scheme – thus sparking a conversation about what's important to you both personally and professionally.
Conclusion
Personalized artwork is not replaceable. Even if a better artwork comes in the market, it will not replace the one you gifted. It is because every artwork has different kinds of emotions attached to it. The custom portrait of your family mounted on the wall can never be replaced by the latest LED TV or smartphone.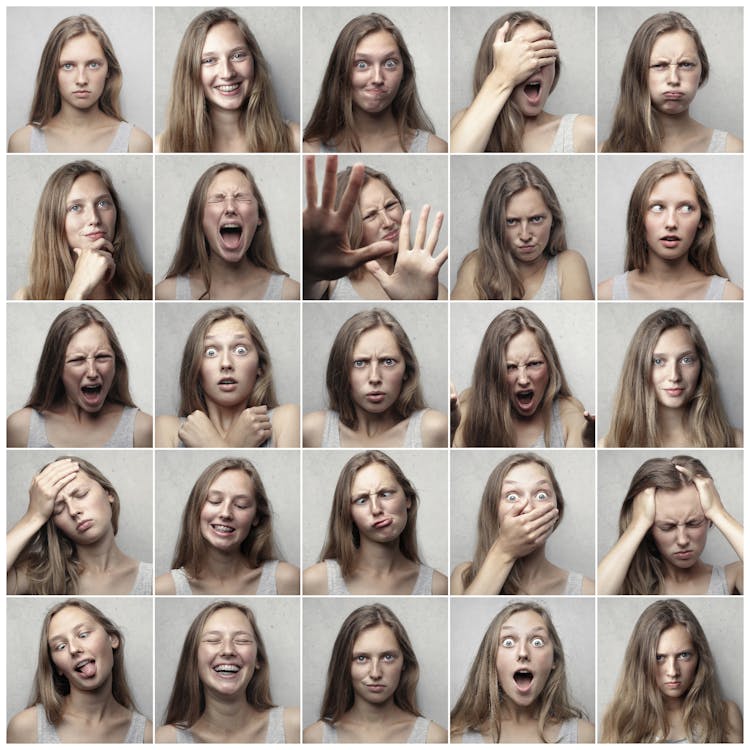 Photo by Andrea Piacquadio from Pexels
A well-selected gift would evoke emotions, but a custom artwork or a custom portrait are tools that build a strong relationship between the sender and the receiver.
If you found this article useful, please make sure you leave a comment and share your thoughts! Don't forget to follow loveandbub.com for more parenting guides, how-to's, tips and guides, housekeeping guides, and gift ideas. You won't be disappointed to see the quality we provide. Be safe, stay happy!