How To Create Custom Art Portraits
If you're looking to decorate your walls or trying to find the perfect present for a loved one, then a custom portrait is the best way to go. How do you create a custom art photo for your walls? Read on to help you make a decision.

Paint or draw it yourself.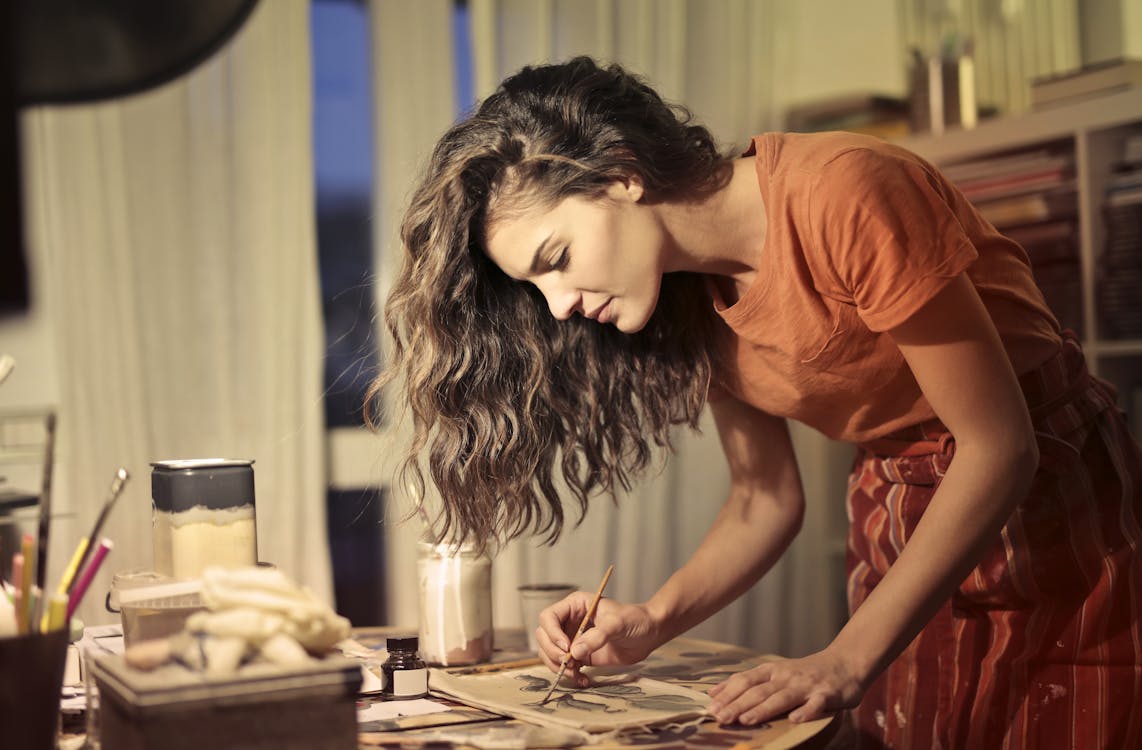 If you're a pretty good artist and you've had some training on portraits using any medium, creating a custom art portrait with your own hands would be the best option plus it saves you money.
Giving someone your very own handy work is also a very thoughtful gift. If you have no experience, try some of these tips in drawing faces using a charcoal pencil.

Sit for a professional artist.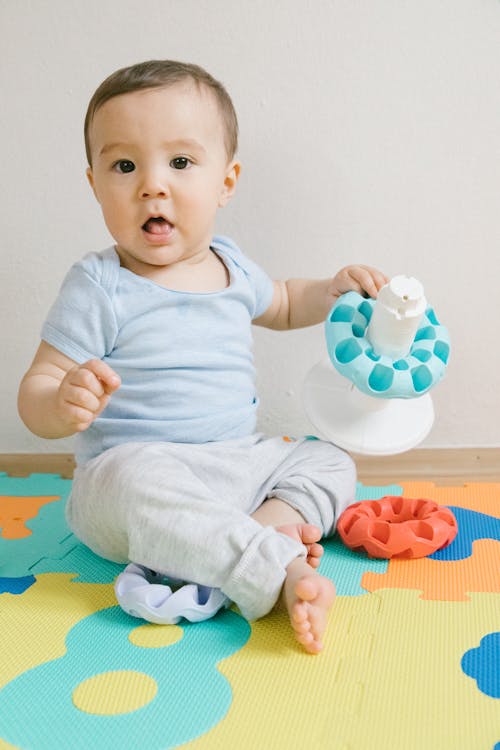 Professional artists can create beautiful masterpieces for you using various styles and mediums depending on what you prefer. Prices range hugely in the art world so you can pick the artist whose work speaks to you but is within your budget. 

Use a reliable digital portrait service
The most convenient option, especially if you want to create portraits of kids, is to use an online portrait service. There are various services that provide custom portraits. Love and Bub provides options that let you transform your kid's picture into something fun and mystical.
A great way to create a custom portrait of kids is to add magic and imagination to an everyday photo of a child or a baby. 
Choose the perfect setting that a child will enjoy like a magical forest with a unicorn or riding a dinosaur. This cotton candy-colored sky setting is perfect for newborn babies.
If you found this article useful, please make sure you leave a comment and share your thoughts! Don't forget to follow loveandbub.com for more how-to's, tips and guides, and gift ideas.