At one point or another, every parent has experienced a difficult time in choosing the perfect toy to give their little ones. We've selected the 5 best gifts for 1 year old children on this article.

Gund Plushed Toys for boys and girls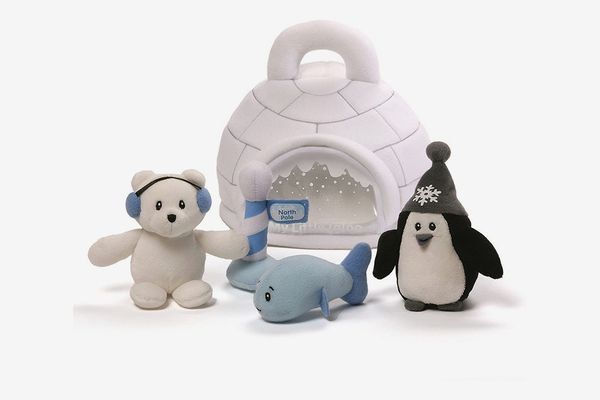 It's no secret that little ones love their cuddly pals. After all, what's not to love? But dig a little deeper and you'll find that these imaginary companions play a more vital role in child development than you may think. A stuffed toy or plushed toy is a toy doll with an outer fabric sewn from a textile and stuffed with flexible material.
These toy dolls in different size play a vital role in the day to day activities of our little ones from the day they start to see, walk, and even up until they grow old as adults.
Why??? It's simple.
• They provide much-needed comfort
• They help develop social skills
• They foster language development
• They encourage compassion and empathy
• They help build confidence
• They help manage emotions