Unique Gifts for Mother's Day 2021
If you had to choose just one person out of billions in the world who deserves to be spoiled to their heart's content, it's certainly mom. Moms are superheroes, breathing life into tiny human beings, and endless sacrifices every day. Moms deserve so much more but at least once a year; they should kick back, relax, and just feel special all day long.
Every year, when Mother's Day is coming up, everyone frantically searches online for some unique gift ideas they haven't already given their moms in the past. It can be a real challenge to select the right gift that screams "I love you, mom" without being cliché.
The thing with moms is that they're fonder of things that hold sentimental value and those that they can keep around for a long time. Here are the top unique gifts for mother's day 2021 to give the most special woman in your life.
1. Preserved flowers
Instead of spending hundreds on a fresh bouquet that will wilt the very next day, invest in something that can last for a much longer time. Preserved flowers are either encased in a dainty glass dome, preserved in resin or dried and framed in beautiful wall décor.
Not only will your mom feel special on Mother's Day, but she can also reminisce that precious moment for years to come.
2. DIY art pieces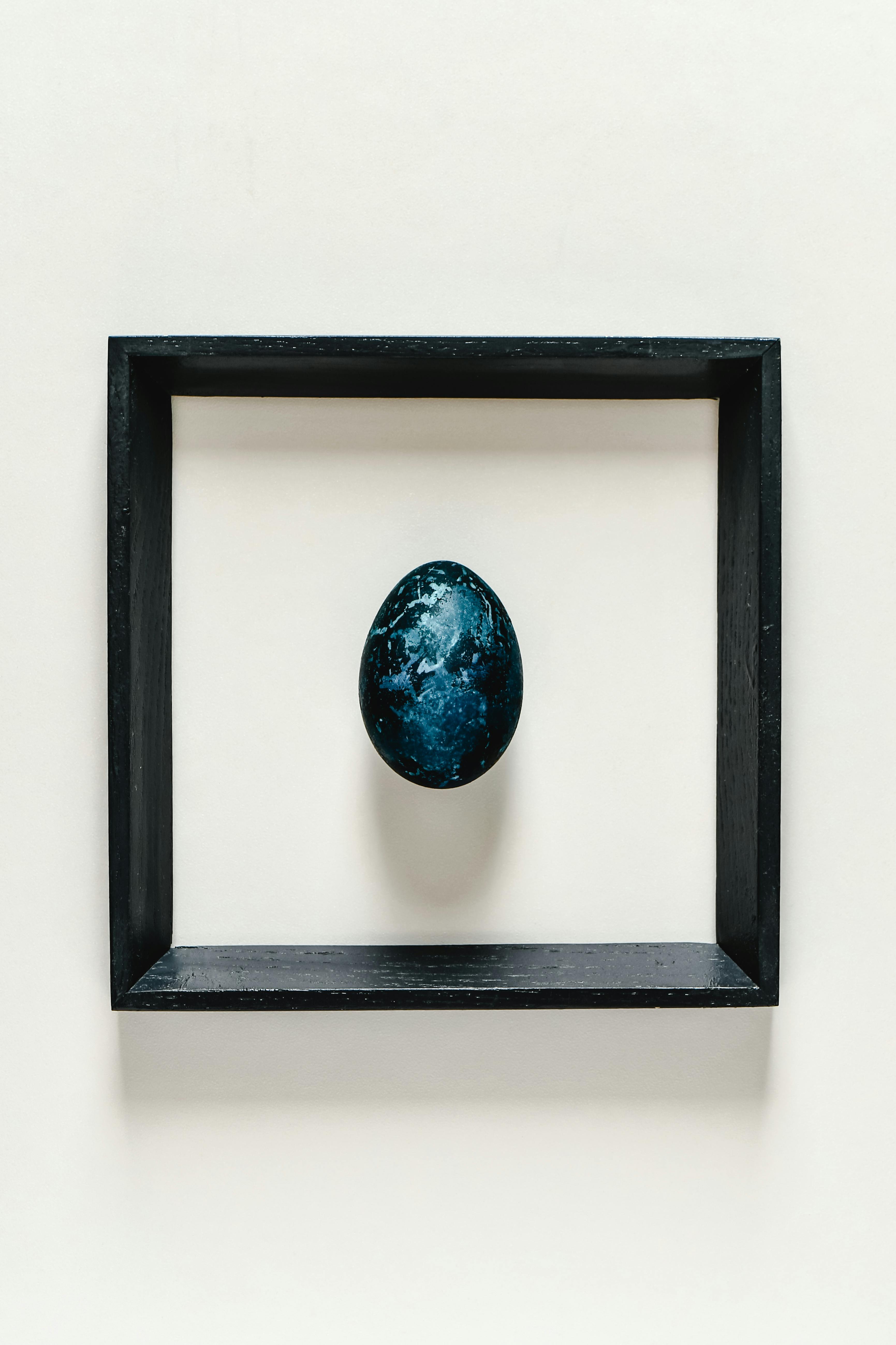 Moms support their children's passions and talents unlike anyone else. It always fills them with so much pride when they receive a piece of art made by their children. Mothers appreciate more than the actual outcome of the art. It is the time and dedication they know their children spent on crafting the piece just for them.
So when thinking about unique gifts for mother's day 2021, keep in mind that personalized gifts like that are priceless and irreplaceable in a mom's heart.
3. Custom portraits
There is nothing moms love more than memories frozen in time through photos. But because it's Mother's Day, give her something more special than just a regular photo of her kids.
Love and Bub customize kids' portraits without the hassle. Simply send a photo of who you want the subject of the portrait to be, select a background, and leave it to them to customize a special portrait just for mom. Here are their top portrait designs:
Mothers appreciate unique gifts for mother's day 2021 as long as they can feel the love and thoughtfulness that echo from it. But on a very special day dedicated just for her, a beautiful, personalized portrait of her most prized treasures — her children, is a gift she will hold close to her heart forever.